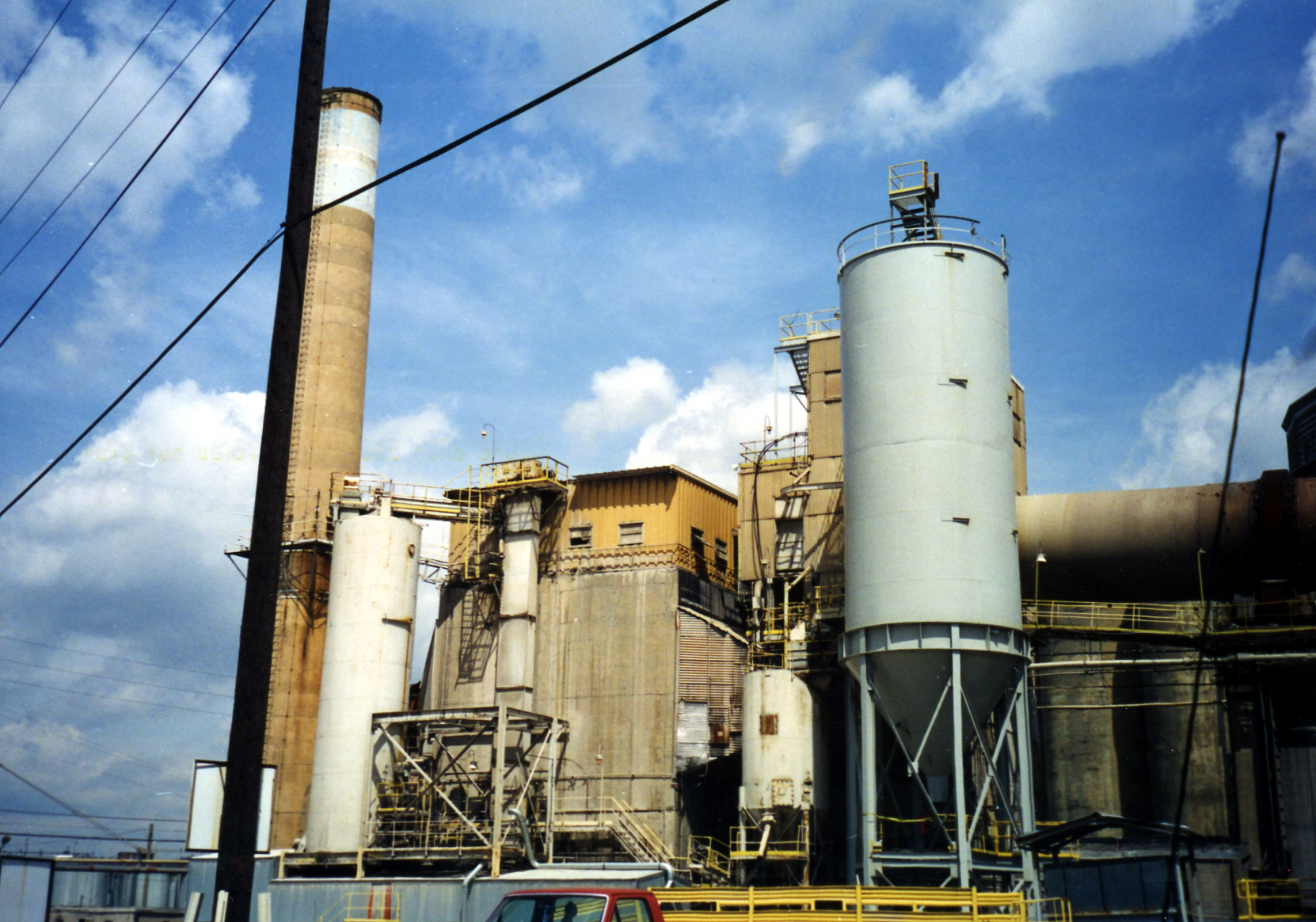 Ducon Carbon Absorbers are custom designed to remove odor-causing components such as hydrogen sulfide, mercaptans, organic acids, aldehydes, and ketones in various industrial and municipal applications. Single modules of multiple carbon beds are available for capacities up to 100,000 ACFM.
Multiple bed units are utilized for higher capacities. Ducon can also provide systems that regenerate the carbon via steam or chemicals thus eliminating the need for carbon disposal.
Ducon's Activated Carbon with a high activity and surface area and a long life expectancy make them well suited for use in any kind of carbon filter or systems. Our product is made from various types of cellulose or mineral based raw materials e.g. coconut shell, wood, coal, etc.
Different grades and mesh can also be manufactured to customers' requirements.
IMPREGNATED ACTIVATED CARBON for Desulfurization and Odor Control Systems
Air streams requiring odor treatment typically contain high levels of C02. C02 in the presence of metallic salts form carbonates, if these carbonates deposit on the carbon surface adsorption capacity will be reduced and system pressure drop will increase, which will impact both performance and operating costs. This is why Ducon offers impregnated activated carbon (KoH), the carbonates which form do not plug the carbon pores and the performance of the impregnated carbon is relatively unaffected.
Standard packaging is in either 1000 lb. bulk bags, 250 lb. drums or 55 lb. bags. Other packaging is
COMMON APPLICATIONS:
GROUND WATER CLEANING
ODOR REMOVAL
SOLVENT RECOVERY
VOC REMOVAL
DIOXIN & FURANS REMOVAL
WATER TREATMENT
INDUSTRIES SERVED:
CHEMICAL * MINING * REFINING
PULP & PAPER * PETROCHEMICAL
WASTE WATER PLANTS * METAL
INDUSTRIAL BOILERS * COAL
PHARMACEUTICAL * FERTILIZER
INCINERATORS * DETERGENT
The Most Advanced Technological Systems
All Systems meet or exceed latest EPA standards
Ducon Environmental Systems: Over 25,000 Installations, Worldwide